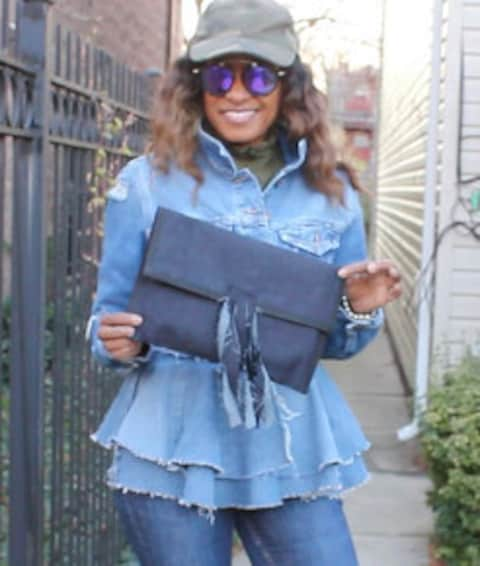 Jan 7
No Sew Clutch Making Class
Learn to make a no-sew clutch in under 3 hours during this online class. Only a few supplies are needed and the rest will be shipped directly to your door after you register for the class. We will take two stretch breaks and there will be two prize giveaways. Supplies you will need: Iron Ironing Board Scissors Ruler or Yard Stick Pen/Pencil A textbook or weighted object Laptop/Ipad to view the class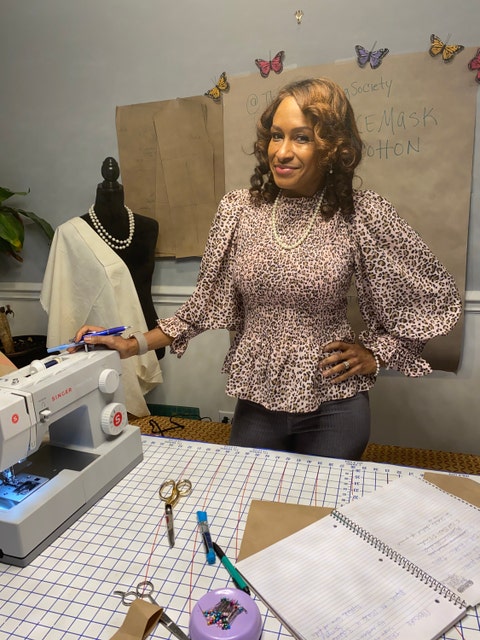 Dec 17 - Dec 27
And Sew it Begins... Sewing 101
December 17th, 6:30-9pm December 20th 9:00am Dec 22nd 6:30pm Dec 27th 9:00am Google Meets (Link will be provided after registration) Supplies you will need: A working sewing machine Instruction booklet Scissors Thread Threaded bobbin Pen or Pencil Masking tape or scotch tape Sewing Kit will include: 20 pieces of muslin fabric Needle and Thread (First 5 people to register receive a free gift)
Jul 9 - Jul 30
And SEW it Begins: Basic Sewing 101
This 5 week course is great for beginners, those who want to brush-up and anyone who desires to sew their own clothes. We will begin with the basics of learning your way around the sewing machine then practice basic stitches. Homework will be given each week and will need to be uploaded. You will complete the five sessions with a finished project. This is a virtual sew along interactive class. Please make sure you have completed the google form prior to paying the class fee of $50.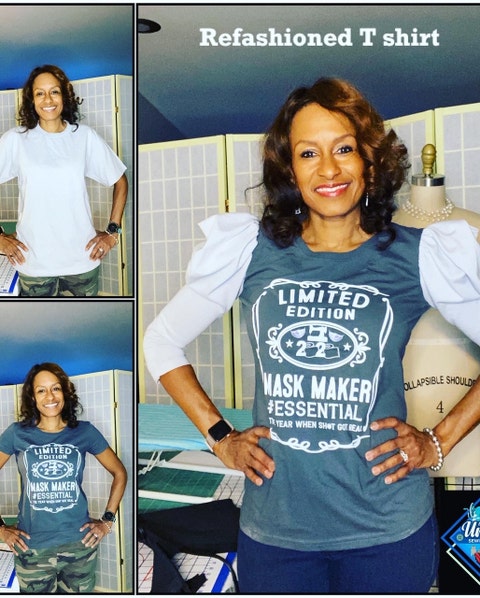 May 16
T-Shirt Refashioning
Learn how to take two T-shirts and transform them into fashionable tops. There are tons of creative ways to transform your old t shirts into fantastic new pieces that you'd be proud to wear out in public. We will learn two styles. Materials needed: 2-5 old t shirts Scissors Ruler Tape measure Fabric pen Craft paper, pattern paper or tissue paper A pattern with a sleeve you like Optional: Muslin Other scrap fabrics
May 14
Cuttology 101 Part 2
Join Thursday for "Cottology 101" Part 2 We will continue our discussion around cutting patterns and preparing for our sewing projects. Please have patterns and fabric cut out. You'll need to have a pattern, fabric, tape measure, ruler, chalk or tracing pen, pins, fabric cutting shears and paper cutting shears. Bring your questions.